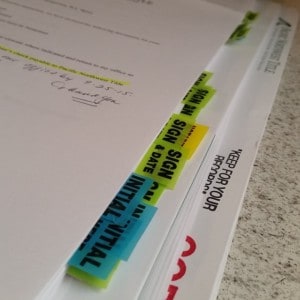 Time to get up-close and personal with those OSHA logs. December is usually the month business owners clean up Worker Injury and Illness records, in preparation for the recordkeeping scramble in January. Remember that if you are a "covered employer," you have two obligations:
You are required to post your OSHA Form 300A Summary in an area available to employees and employee representatives, February 1 – April 30.
You are required to provide your OSHA Form 300A Summary of Work-Related Injuries and Illnesses during 2020 in electronic format to Federal OSHA by March 2, 2020.
Webinars are available to help you complete your OSHA Recordkeeping responsibilities. OSHA Recordkeeping – Nuts & Bolts and OSHA 300 Recordkeeping Electronic Reporting are offered in both Decembers 2020 and January 2021 and will get you up to speed on all requirements. Go to a list of ERNwest Training online to register for the webinars that work on your schedule. Download the OSHA Fact Sheet to understand full requirements under the rule.